Cheap WoW Gold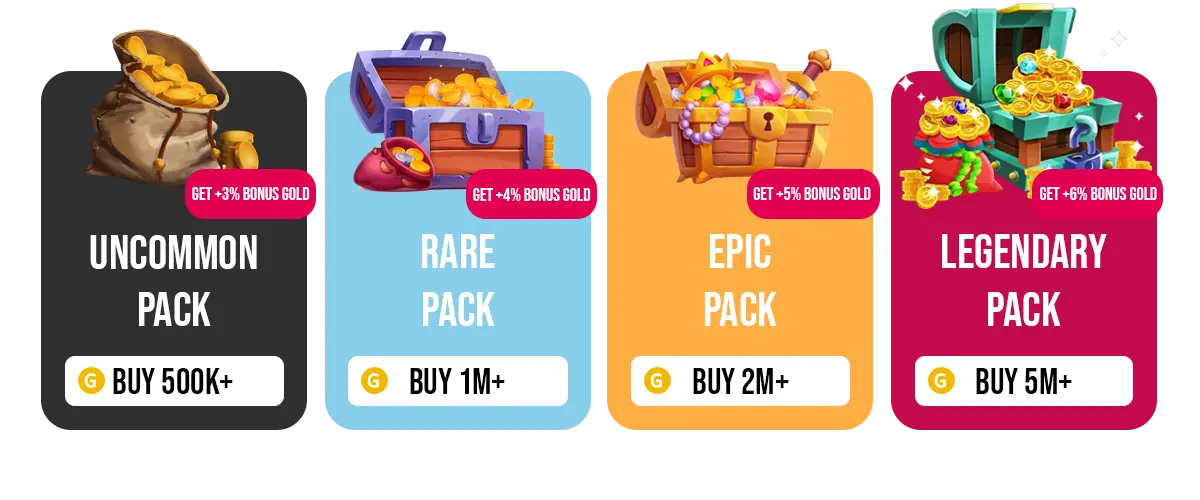 Buy WoW Retail Gold
Buy WoW Retail gold easily at Wowion. If you want to buy WoW Gold, find your NA or EU server and enter the amount of WoW Gold EU or WoW Gold US you want. We also offer 24/7 customer support, so don't hesitate to contact us if you have any problems. At Wowion, we strive to be the best WoW gold retail site and offer unmatched deals for WoW gold for sale anywhere on the web because we understand that buying WoW gold retail can often be expensive. We want to help players enjoy the game without constantly feeling neglected because they can't afford competitive items, expensive aesthetic items, or WoW tokens, and without leaving you broke.
Buy Cheap World of Warcraft Retail

Gold
In World of Warcraft, the main currency is divided into three parts - WoW Copper, WoW Silver, and WoW Gold. Due to the increase in power and inflation in WoW, Silver and Copper are no longer useful outside of the first few levels. This means that for most of your WoW journey, you'll only have to deal with World of Warcraft gold, and you'll need a lot of it!
Raw gold farming is essentially any method of gold farming where retail WoW gold goes directly into your bag after completing an activity. It is the least risky way to increase your in-game wealth since you are guaranteed Gold. However, it is also the least profitable way to make World of Warcraft gold. Why bother when you can buy World of Warcraft Gold at the best WoW gold buying and selling site, Here at Wowion!
How to Buy WoW Retail

Gold

?
Here are few quick steps on how to order gold on Wowion
Select your WoW Retail server
Select amount of gold you wish to order
Enter your WoW nickname
Click to checkout as guest or make an account (get discount offers in the future)
Post your payment information in tidio chat
Variety of payment method to choose from
Receive your gold, don't forget to leave us a review
That's it. Now you have your World of Warcraft gold and you can continue playing as you wish.
How to make Gold in Retail WoW
Players earn World of Warcraft gold by completing quests, defeating enemies, selling items to vendors, and finally selling items in the Auction House. All methods of acquiring World of Warcraft gold, except selling items in the Auction House, are not efficient ways to make cheap WoW gold in Dragonflight. This is known as "Raw WoW Gold farming".
Can i Send Gold From Retail to Classic WoW?
At the moment it is not possible because they are different expansions and different servers.
How much is Wow Gold Worth Retail?
You can check how much the quntity you want to buy costs by selecting the server and the faction.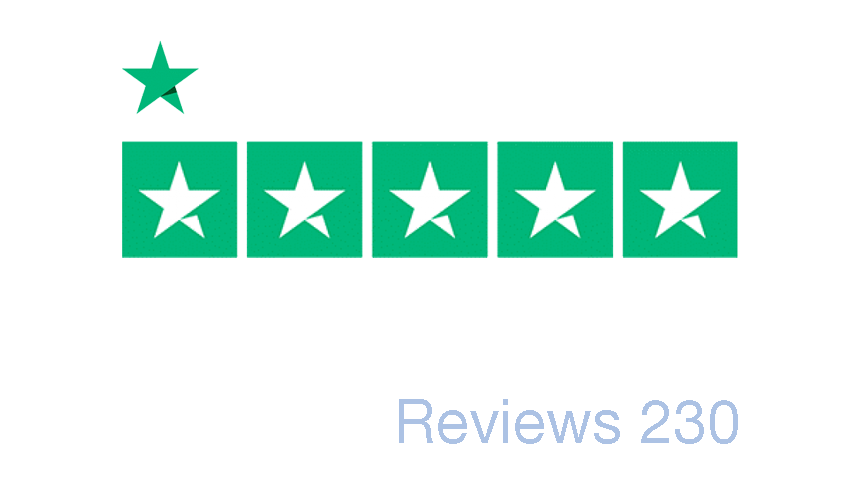 Gold delivery within 1 hour guaranteed