Utgarde Pinnacle dungeon
Possibility to obtain effective pre-raid gear, our team will be preparing your character for upcoming endgame adventure without a single problem! With our additional options you can also get a unique flying Wotlk Blue Proto-Drake mount.
WotLK Utgarde Pinnacle Dungeon boost rewards
Utgarde Pinnacle

full completion

;
Utgarde Pinnacle

achievement unlock

;
Chance to

obtain pre-gear loot

;
Chance to get

Blue Proto-Drake mount

in heroic mode;

Full boss list defeated;

You

keep all the loot and gold

that can be obtained during the boost.
A) You will receive images of progress on a daily basis via livechat or directly to your email.
B) We are focused on delivery speed and quality of your service, our boosters are available 16 hours a day.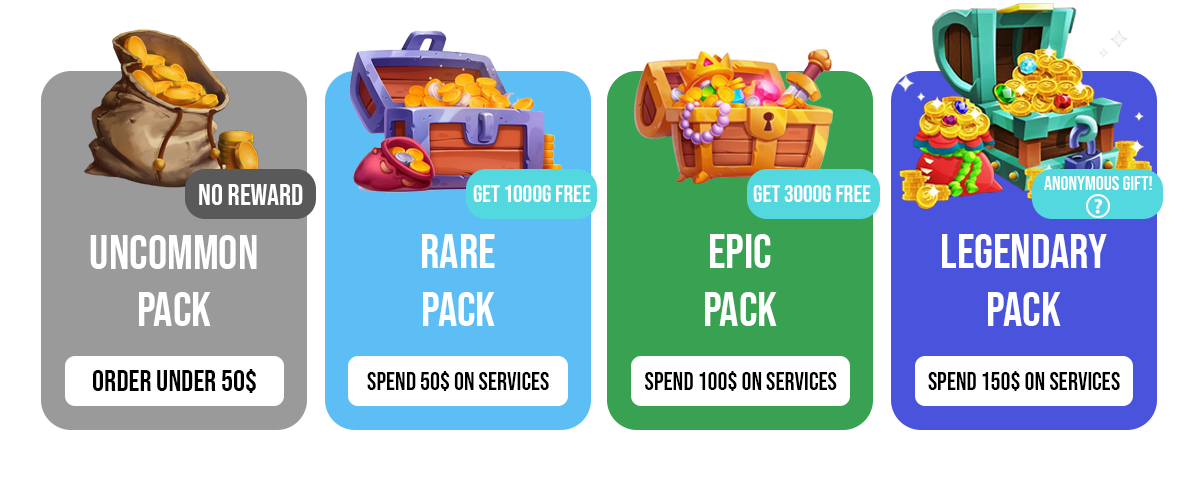 UTGARDE PINNACLE DUNGEON REQUIREMENTS
Level Requirement: 75

Recommended Level: 79-80

Looking for Group Level Requirement: 77

Location: Utgarde Keep (Howling Fjord)

Boss Encounters: Svala Sorrowgrave, Gortok Palehoof, Skadi the Ruthless, King Ymiron
After encountering Skadi and impaling his proto-drake, our path will be open to King Ymiron, the king will try to reach out for his ancestors powers while battling us so watch out for their destructive force.
Boosting options you can choose.
Piloted boosting
Select preferred options and place an order;

We will contact you via our live chat or by sending an email;

All the details will be discussed beforehand and the start time will be set according to your schedule;

We'll find you a booster who fits in your schedule the best;

At the appointed time, our professional player will take your character and start the wotlk Utgarde Pinnacle boost;

We'll notify you about the order completion;

Enjoy the results! And don't forget to rate our services on Trustpilot.
Self-play boosting
At the appointed time, you will get an invitation in the game and start wotlk classic Utgarde Pinnacle boost.
Base Items
Select amount of times you wish dungeon to be completed