Utgarde Keep dungeon boost
Choose our WOtLK Ultgarde Keep run and get your rewards now. Buy WotLK Utgarde Keep dungeon boost to fully complete a dungeon, possibility of obtaining pieces of pre-raid gear and getting good WotLK classic dungeon loot for your character.
WotLK Utgarde Keep Dungeon boost rewards
Ultgarde Keep dungeon

completed

;
Chance to get various

pre-raid gear

;
Utgarde Keep

achievement unlocked

;

All bosses of the dungeon killed;

You

keep all the loot

that can be obtained during the boost.
A) You will receive images of progress on a daily basis via livechat or directly to your email.
B) We are focused on delivery speed and quality of your service, our boosters are available 16 hours a day.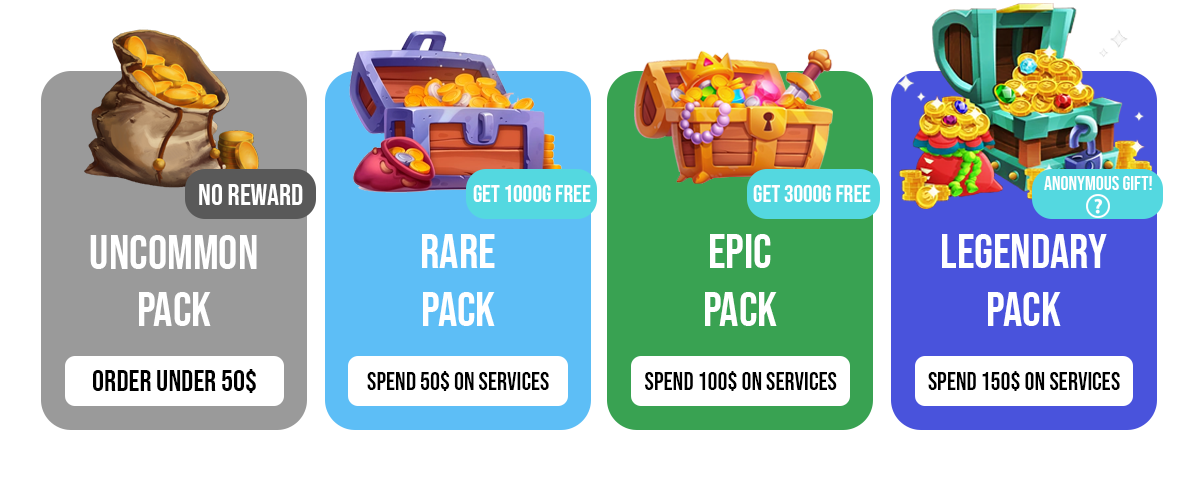 Requirements for WotLK classic UTGARDE KEEP
Level Requirement: 67

Recommended Level: 69-72

Looking for Group Level Requirement: 68

Location: Howling Fjord

Boss Encounters: Prince Keleseth, Skarvald the Constructor, Dalronn the Controller, Ingvar the Plunderer
Utgarde Keep is one of the first dungeons available in Northrend to our adventurers, located in Howling Fjord in a citadel atop the cliffs. We will have to battle our way through waves of undeads and vrykul, make sure we do not pull too many packs of mobs because it can be easily overwhelmed.
Boosting options you can choose.
Piloted boosting
Select preferred options and place an order;

We will contact you via our live chat or by sending an email;

All the details will be discussed beforehand and the start time will be set according to your schedule;

We'll find you a booster who fits in your schedule the best;

At the appointed time, our professional player will take your character and start the wotlk Utgarde Pinnacle boost;

We'll notify you about the order completion;

Enjoy the results! And don't forget to rate our services on Trustpilot.
Self-play boosting
At the appointed time, you will get an invitation in the game and start wotlk classic Utgarde Pinnacle boost.
Base Items
Select amount of times you wish dungeon to be completed