Gundrak dungeon
You have to lose your time because there will be no quick LFG system, seek for Wowion service to have toughest dungeoons completed. Buy WotLK Gundrak dungeon boost service and it will be completed by Wowion team. Possibility to obtain pre-raid gear items.
WotLK Gundrak Dungeon boost rewards
Gundrak dungeon

completed

on chosen difficulty;
Gundrak achievement unlocked;
All bosses of the dungeon defeated;
Chance to get pre-raid gear;
Additional

loot and gold obtained

during each run.
A) You will receive images of progress on a daily basis via livechat or directly to your email.
B) We are focused on delivery speed and quality of your service, our boosters are available 16 hours a day.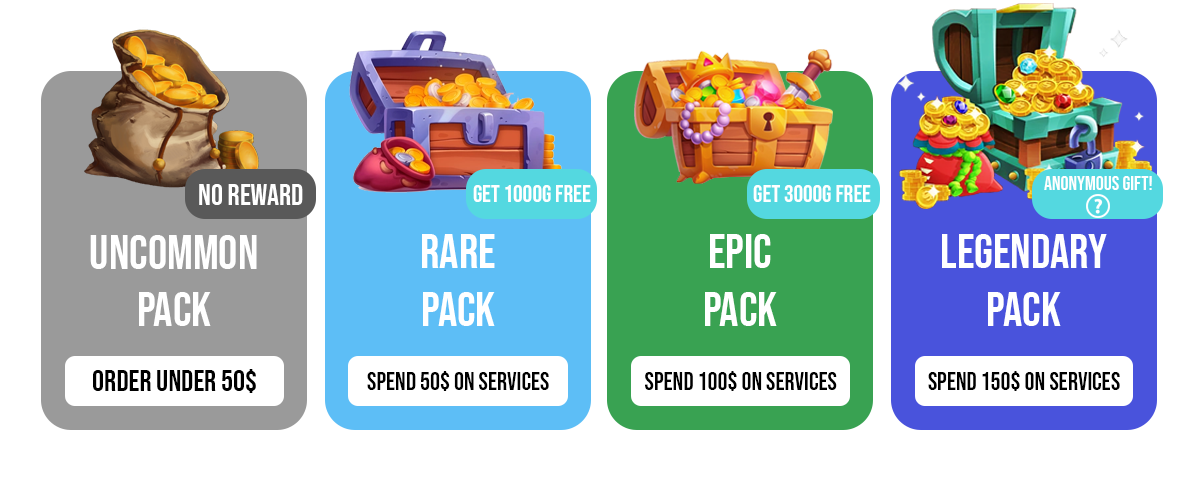 Gundrak WotLK DUNGEON REQUIREMENTS
Level Requirement: 73
Recommended Level: 76-78
Looking For Group Level Requirement: 74
Location: Zul'Drak
Boss Encounters:  Slad'Ran, Drakkari Colossus, Moorabi, Eck the Ferocious, Gal' Darah
The capital of the drakkari, Gundrak stands as their last hope in battling the scourge invasion, its location is in the western part of Zul'drak. You will be able find two entrances to this dungeon, one of them getting you to Slad'Ran and the other one to Moorabi, it does not matter which entrance you choose. 
After descending into the city of the drakkari, Wowion boosters will have to fight their way through the chaos ensued by the battle of the drakkari with the undead corrupted legions, in order to access Gal'Darah. The players will have to activate monuments after defeating the prior bosses in order to activate the bridge in the center.
Boosting options you can choose.
Piloted boosting
Select preferred options and place an order;
We will contact you via our live chat or by sending an email;
All the details will be discussed beforehand and the start time will be set according to your schedule;
We'll find you a booster who fits in your schedule the best;
At the appointed time, our professional player will take your character and start the wotlk Utgarde Pinnacle boost;
We'll notify you about the order completion;
Enjoy the results! And don't forget to rate our services on Trustpilot.
Self-play boosting
At the appointed time, you will get an invitation in the game and start wotlk classic Utgarde Pinnacle boost.
Base Items
Select amount of times you wish dungeon to be completed