Ahn'kahet : the Old Kingdom
AKO dungeon is a source of important high-level gear, we offer a professional WotLK Classic Ahnkahet boost - a quick and effective method of completing the dungeon with maximum results. Buy WotLK Ahn'kahet: The Old Kingdom dungeon boost service to get a full completion, possibility to obtain various pre-raid gear and unlock the main WotLK content.
WotLK Ahn'kahet the Old Kingdom Dungeon boost rewards
Ahn'kahet: The Old Kingdom Run

completed

;
Chance to get various high level

pieces of gear

;
Ahn'kahet: The Old Kingdom

achievement unlocked

;
Lots of

gold and other loot obtained

during the boost.
A) You will receive images of progress on a daily basis via livechat or directly to your email.
B) We are focused on delivery speed and quality of your service, our boosters are available 16 hours a day.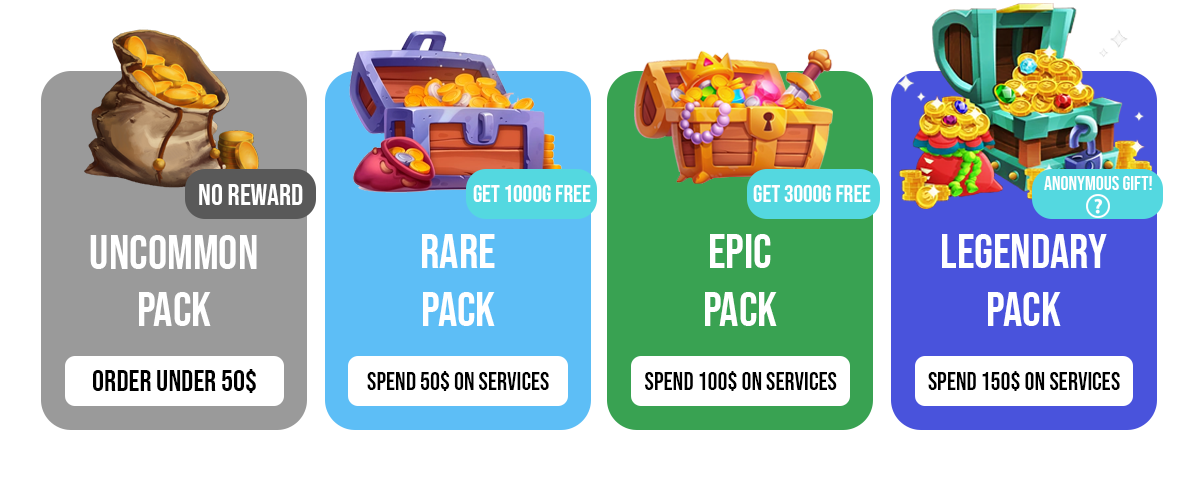 Requirements for AHN'KAHET: the OLD KINGDOM DUNGEON
Level Requirement: 71

Recommended Level: 73-75

Looking for Group Level Requirement: 71

Location: Dragonblight

Boss Encounters:  Elder Nadox, Prince Taldaram, Amanitar(only heroic), Jedoga Shadowseeker, Herald Volazj
The old kingdom of Ahn'Kahet found in the same location as Azjol-Nerub, west of Dragonblight in The Pit of Narjun is home to many threats that our adventboosters are going to face. The old kingdom spans a vast dimension, inhabited by both nerubians, cultits and eldritch horrors.
Boosting options you can choose.
Piloted boosting
Select preferred options and place an order;

We will contact you via our live chat or by sending an email;

All the details will be discussed beforehand and the start time will be set according to your schedule;

We'll find you a booster who fits in your schedule the best;

At the appointed time, our professional player will take your character and start the wotlk Utgarde Pinnacle boost;

We'll notify you about the order completion;

Enjoy the results! And don't forget to rate our services on Trustpilot.
Self-play boosting
At the appointed time, you will get an invitation in the game and start wotlk classic Utgarde Pinnacle boost.
Base Items
Select amount of times you wish dungeon to be completed