World of Warcraft Wotlk Gold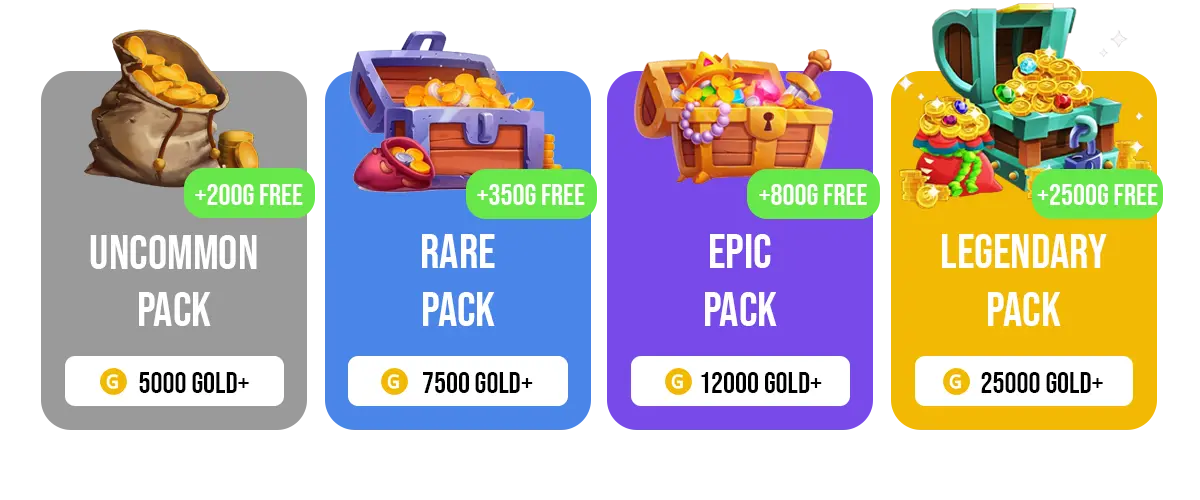 Buy Cheap WoW Classic Wotlk Gold
Are we tired of waiting hours for your WotLK Gold delivery? We are always in stock. Buy cheap wow classic wotlk gold. We offer the best prices and the best customer service when it comes to deliver gold. We guarantee WoW Classic gold delivery time within 1 hour (Server waiting time not included)
Wowion has been in the gold-selling market since 2019 and has built an extensive list of gold suppliers. WotLK's ample supply of gold allows us to be competitive with Game currencies prices. Use this to your advantage and buy wow wotlk gold.
How to Buy WotLK Classic Gold
Here are a few quick steps on how to order wow wotlk classic gold on Wowion
Select your WotLK server

Select the amount of gold you wish to order

Check the price of wow gold for sale

Enter your WotLK nickname

Click to checkout as a guest or make an account (get discount offers in the future)

Post your payment information in the Tidio chat

Variety of payment methods to choose from
Buy GOLD in Fresh Servers
At Wowion we have the best offers for you to buy cheap wow gold on all available servers including Fresh Servers at WotLK.
NA
Skyfury (PvP)
Angerforge (PvP)
Maladath (Normal)
EU
Thekal (PvP)
Jin'do (PvP)
Giantstalker (Normal)
WoW Gold Delivery Method
In orgrimmar from character to character trade
Sending by Mailbox

Guild bank
Buy WoW Classic Gold with paypal
It's the easiest and our most popular payment method. Using Paypal you can pay and buy world of warcraft gold
Why is gold so important in WoW Lich King Classic?
As we have already mentioned, world of warcraft gold is the main currency in the game. If you have wotlk gold, you can buy pretty much anything in the game, from epic starting-level gear to various consumables like potions, flasks, food, and more. These things are essential for everyone who wants to be effective in raids, so buying wow gold WotLK gold will help you gain a competitive edge in the game.
Wrath of the lich king endgame progression is limited by gold
WotLK Classic will introduce a new raid level, and players who want to progress as efficiently as possible will want to seek buy WotLK gold bargains from trusted vendors. Critical progression gates, such as consumables, pre-raid BiS gear, and quests, are locked by resource constraints, and having enough gold will be critical for players to unlock and progress in the endgame. Raid preparation takes a lot of time and resources, not to mention hard gold sinks, such as Cold Weather Flight. WotLK was the expansion where gold inflation reached its peak and the presence of gold gating in the endgame was extremely prevalent, so buyers should stock up on warcraft classic gold so as not to run out of the necessary features.
Why should players buy classic WotLK gold on an online marketplace
Instead of searching for cheap WotLK gold deals on obscure forums, players should consult a reputable online marketplace for their gold needs. Buyers can also enjoy fast turnaround times - in less than twenty minutes - from fast sellers who have stock on all wratch of the lich king servers, including Fresh Start servers.
Why do players need world of warcraft classic WotLK gold
The grind has never been as arduous as it is in WoW Classic WotLK. Between leveling up professions, purchasing BiS before raiding, consumables, flying mounts, heroic raids, repairs, and cold weather flying, players can often feel like they never have enough. These are some of the reasons why players buy WoW Classic WotLK gold, we will go over each of them below. It's hard for players to have too much WotLK gold, there are simply too many gold sinks and you can never have too much wow classic gold. Unless buyers want to invest dozens of hours purely in gold farming, it's not time efficient to do it organically, so players take advantage of deals on trusted Wrath gold markets to deliver their gold.
Professions
With the introduction of a new profession, Inscription, and the increase in profession level caps, leveling up all professions has become significantly more expensive in WoW Classic WotLK. If players don't want to spend gold, they can opt to spend their time farming mats, which can be very prohibitively expensive. Leveling up a single profession to the level cap can take more than a day of continuous play. Buyers can skip most of this work by purchasing WoW Classic WotLK gold and simply buying the mats they need from the auction house.
BiS before raiding
Before raiding, players can optimize their builds by getting their class and roles pre-Raid BiS, i.e. the best pre-raid armor and weapons they can acquire. Many raid parties and raid groups require pre-raid BiS to participate in early raid teams. Players can ignore the routine, which can be time-consuming, by simply purchasing their pre-raid BiS gear with gold.
Consumables
From flasks to potions to food, in WotLK Classic, consumables have been a fundamental and necessary part of both raid builds and DPS rotations. Combat flasks are necessary for certain classes to maximize their DPS during damage control phases in certain raids. With rage timers more plentiful than ever in WotLK Classic, any advantage players can get is necessary. Buyers will never run out of consumables by purchasing cheap WotLK Classic gold from a trusted vendor.
Flying in cold weather
To fly in Northrend, players need to purchase Cold Weather Flight and the cost is a staggering 1,000 gold. Instead of grinding mobs and mats to sell at the Auction House in hopes that the market is not oversaturated, players can buy gold directly from a trusted vendor and skip this time-consuming grind. Rasganorte looks better from above.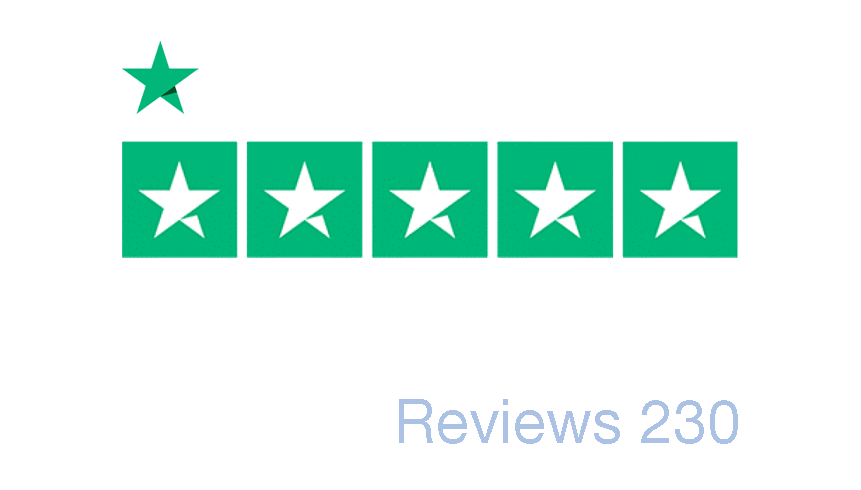 offer 24/7 customer support
Gold delivery within 1 hour guaranteed